Roanoke VA Lock Repair by Big Lick Locksmith
Lock repair services are available almost 24 hours a day and always 7 days a week, 365 days a year! We are open to help you when you need a lock repaired. Locks in general are meant to keep you and your property safe from unauthorized use and entry. In some cases a lock can get worn out, rusted, damaged, and can fail to work due to many issues. The simple fact is LOCKS CAN BREAK. The good news is we have seen almost every issue there is with our lock repair service in Roanoke VA. Big Lick Locksmith has repaired thousands of locks over the years.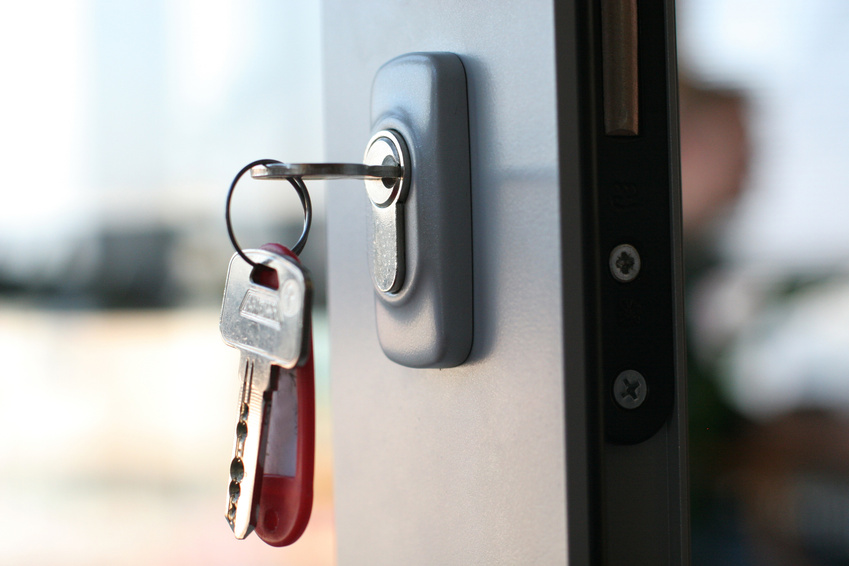 Here are some issues you may have with your lock:
Key will not turn at all inside my lock
My key broke off in my lock (Key Extraction Needed)
My lock keeps locking me out
My key rarely works in my lock
My Key Is Stuck In The Door
The Key will Not Go In To The Lock
The Key works But the "Bolt" wont come out or go in the hole in my door frame
I have to jiggle my key or move it in and out to work.
Pieces of metal fell out of my lock!!
The doorknob fell off
The Keyway (Cylinder) FELL OUT!
My Lock Is Lose
I lost my keys and need help.