Having a key crisis? Do you break a key off in your home or business lock and now the piece is stuck inside the lock? A licensed locksmith is standing by in Roanoke VA to help you with professional key extraction tools and know-how.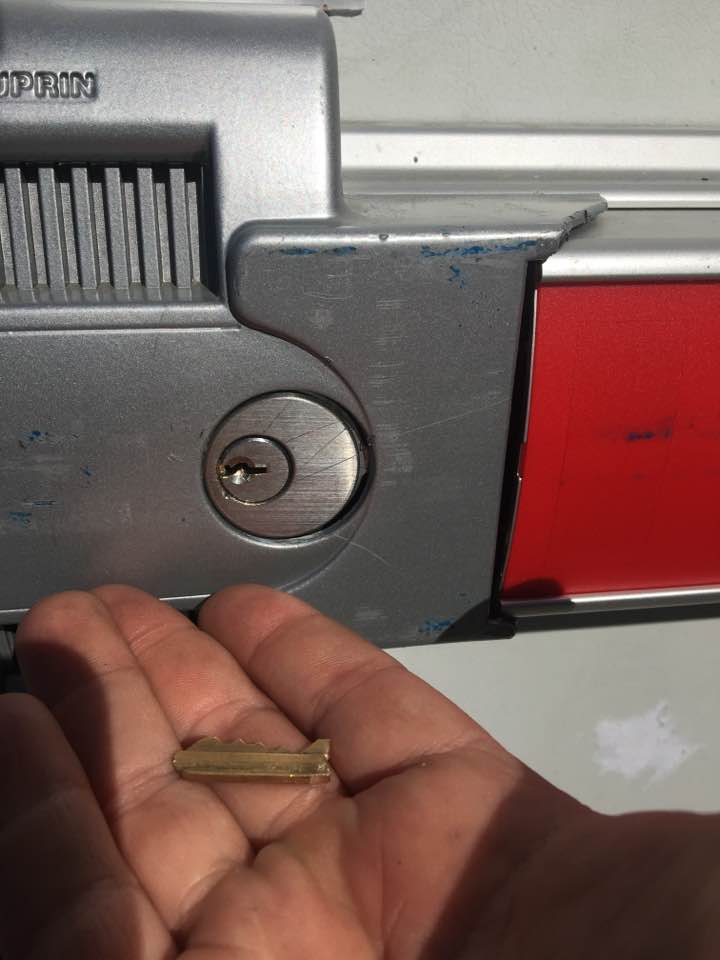 Big Lick Locksmith has the right equipment, materials and tools to provide the best residential key extract service you are looking for. We are the best company to consider and hire since we are experienced, well trained and fully skilled in providing top quality residential broken key removal services.
Keys break off because of several reasons. One is that the key may have grown fragile because of age. Another is that the key may have been made out of a fragile material (Cheap Keys From Self Service Kiosks). Or the key might have been cracked or bent already.
Key Extraction Service Here In Roanoke VA
When this happens, you need to have the broken piece of the key extracted from the lock. It takes a professional to be able to safely extract the key from the lock. They use special tools to take it out. Doing it on your own might even lead to more damage or can push the key in further which would mean additional charges and would cost you more time.
Broken keys may be stuck in different locks. It can be on a door lock of your office, on a safe or your vehicle. Wherever the key got stuck into, we have the right tools to extract it out.
Our professional locksmiths @ Big Lick Locksmith are well trained and are experts in key extraction from any kind of locks without causing any further damage to the lock itself. We can preserve the integrity of your door lock or safe while extracting the key.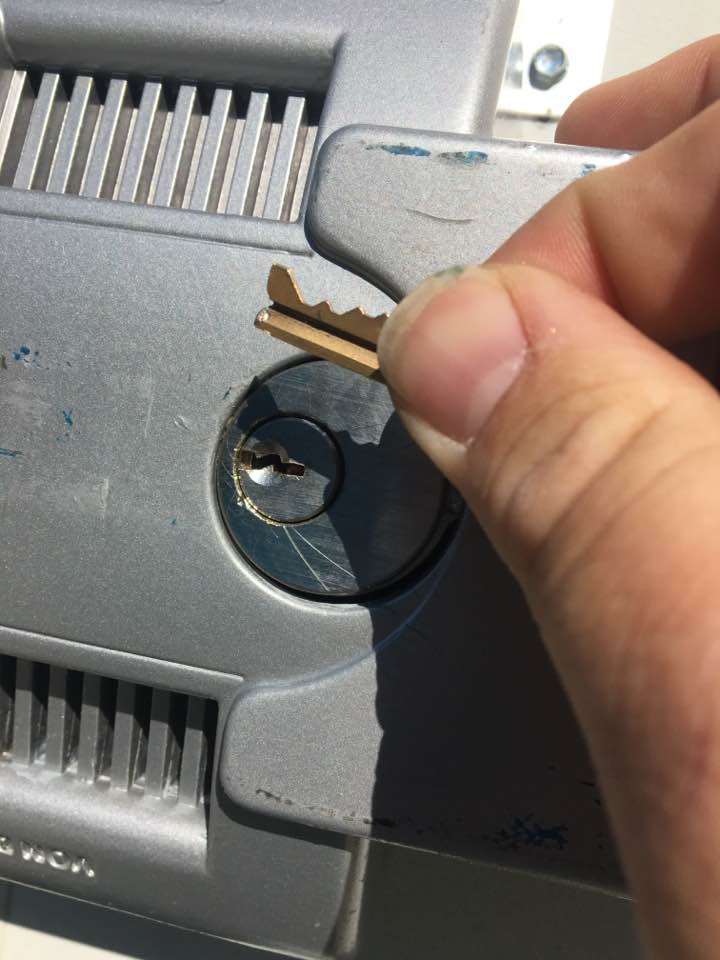 (The Scratched Were Left By The Door Owner's Attempts To Extract)