Locksmiths Open Late In Roanoke VA
Weekends – Late Night Locksmith – Emergency Locksmith – Holidays
Our hours are pretty regular and we do offer 24 hour emergency locksmith services. We do have a little downtime usually between 2AM and 8AM (These are very slow hours). There is one technician in call between these slow hours and reaching them can be hit or miss. We are open longer and more frequently than most locksmiths in the Roanoke area. Typically you can reach us anytime. We will answer your call if we can ANYTIME. If we answer it does not mean we have availability to help you, if you call 5 or 10 ties in a row or in the same hour it will not make us answer. Leave a message (1) and we will call you back when we can.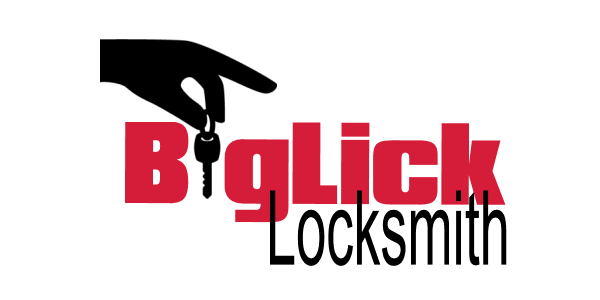 During day time and evening hours you will 95% of the time get an answer and fast help. Late night and early morning hours there are always delays in getting help. Most of the locksmiths in the area are closed or do not work these hours. We want to help you so feel free to call and leave a message. We will call you back. When leaving a message speak clearly and slowly tell us your name, phone, address of where you are, and what you need.
Locksmith Hours:
Monday-Sunday (Regular (Extended) Business Hours):
8AM-12AM 
Late/Early Emergency Time: 12AM-8AM
(This Is The ON CALL HOURS for 1 technician)
Call 1 time and leave 1 message! 
They will call you back when available.